Take your first step into the online world
Leave the design, development
and routine web support to us.
First step
You need a website
and we can deliver it.
On time!
First design preview within 3 days
It's easy to get lost when looking for perfection in web design. That's why we stick to our predefined goals, put emphasis on web functionality and deliver results in a timely manner.
Implementation within days
We are able to deliver a functional website in just a few days thanks to our design system and its pre-developed components.
Web launch on time
Getting from technical implementation of a website to its launch is often the most difficult step in the development process. That's why we are here to support you through the hard decisions, to help you fine-tune the details and to .make sure you don't miss your deadlines.
Begin your journey to a new website
We will be there help and advise you
no matter the stage you are in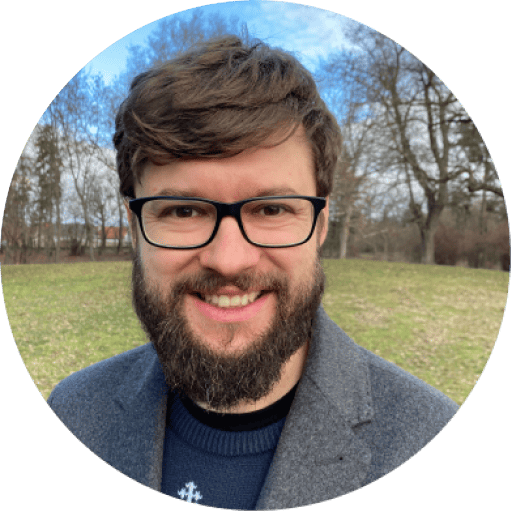 Let's do this!
Joint consultation
We always begin our work by pinpointing the stage at which you are in your web journey through a discussion. We talk about what pitfalls that may await us and we find solutions together. The outcome of this process is an inquiry document.
An order and a contract
Based on the inquiry document, we then proceed to formalize our goals and promises by preparing order and contract documents that are signed by both parties.
Functionality and a technical proposal
Before the work can start, we need to define what exactly is going to be done, how it is going to be done and what technology will be used to achieve it. All this information is part the functional specifications and technical proposal documents.
Graphic design (UX+UI)
The next stage involves preparing a graphic design according to the latest trends and your requirements. This design is created using your content that can we can help create or provide feedback on.
Web/app development
The design is then passed on to the Webentor developer team who work on creating functionality within this graphic framework. The team makes sure the code is continuously tested and revised.
Client's revision
Based on the agreed revision process we defined in the early stages of our collaboration, you continuosly provide feedback on the ongoing project. After all, we are on this journey together. Your feedback is valued, always acknowledged and incorporated into the project.
Web use training
There is no point in launching a website you don't know how to use. That's why we make sure that you have all the necessary tools to take full advantage of your website's potential.
Web launch
Finally, to launch your web, the website needs to be deployed to hosting and connected to a domain. If needed, we can provide both a high quality hosting and a functional domain. Once launch is complete, everything is tested again and secured.
Long-term web maintenance
Many of our clients choose us to continue to take care of their website in terms of updates and security even after the website is launched. We'd be happy to take care of yours too.
Not sure how to start?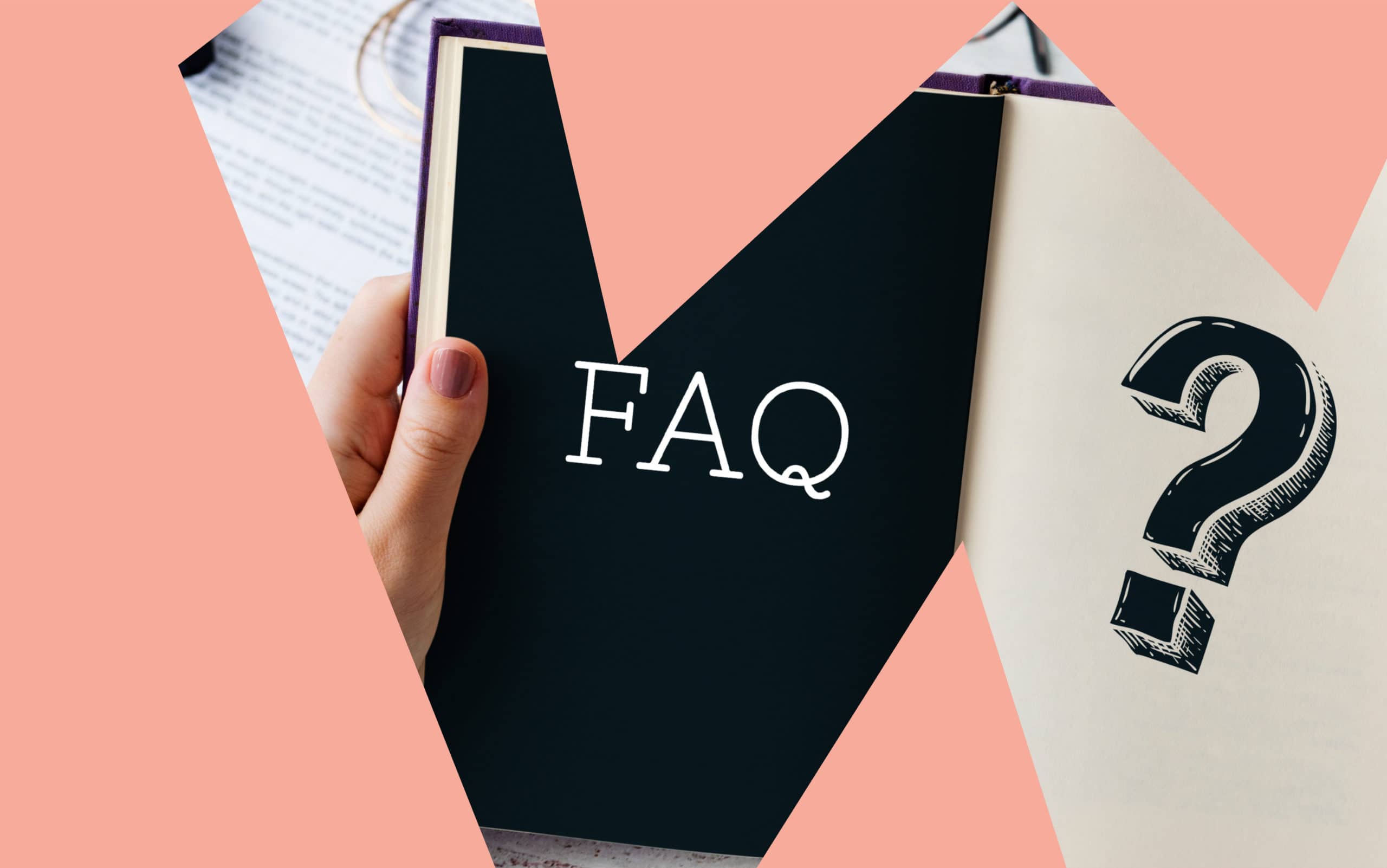 Naše weby
vás vrátia do hry